Capabilities and Operations
Our engineered concrete is produced in a 60,000-square-foot state-of-the art manufacturing facility in Atlanta, GA. Atlanta is the transportation and distribution hub of the south allowing us to source most of our material locally. With our investments in equipment and technology, DEX By GATE can maximize production and meet schedules efficiently.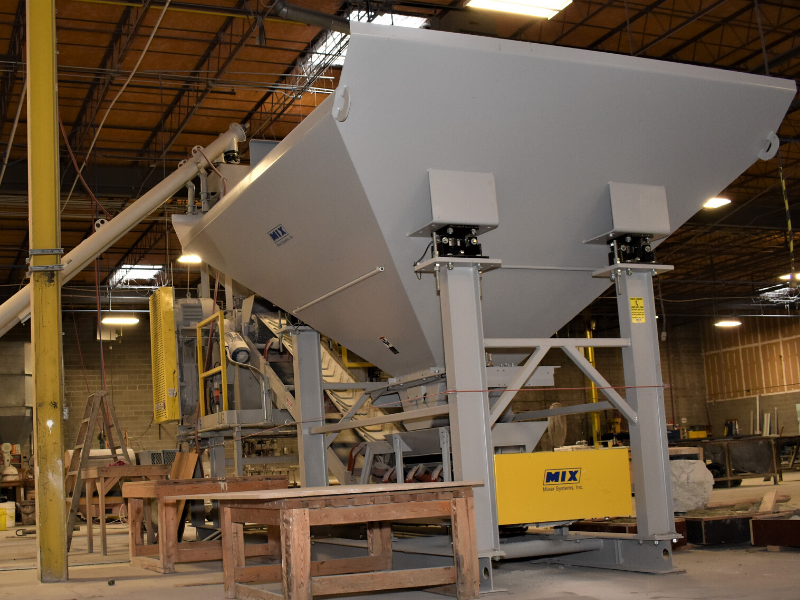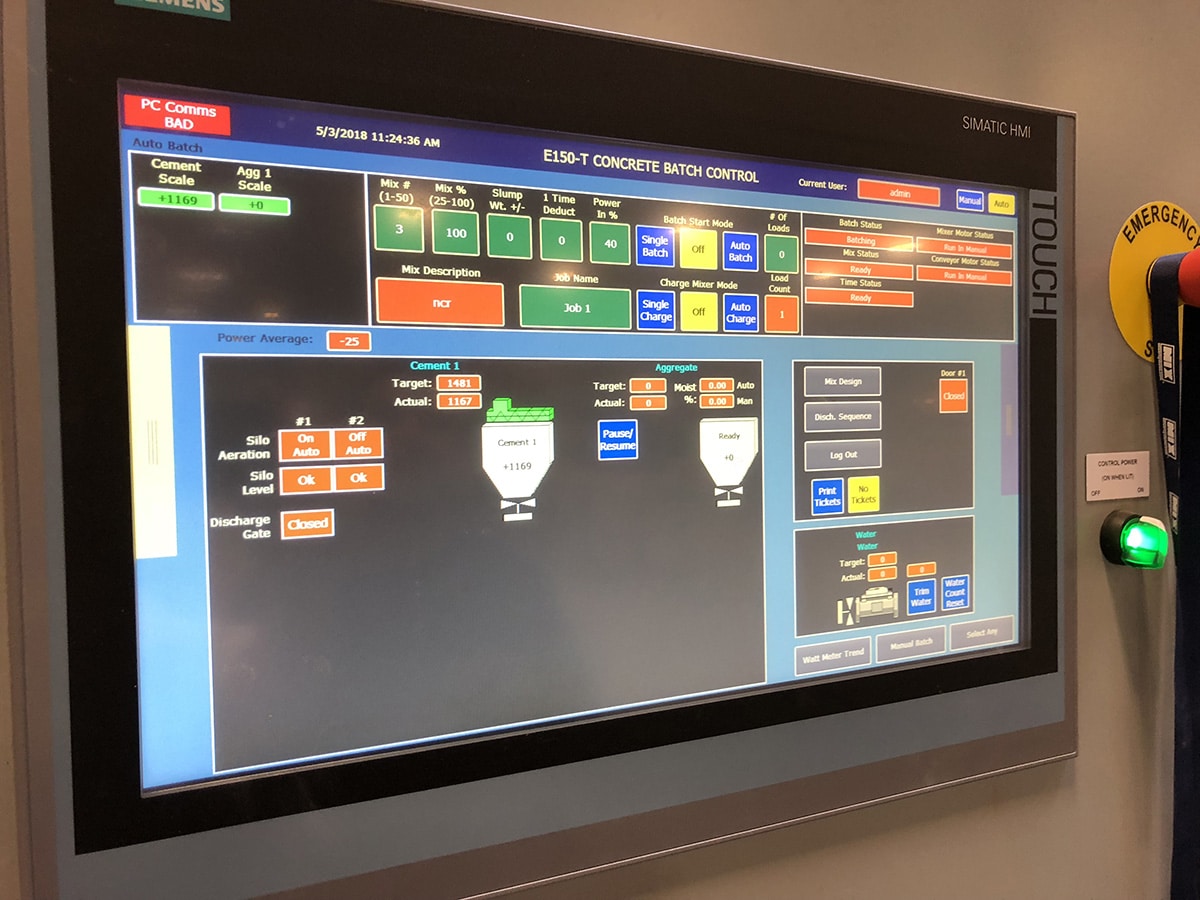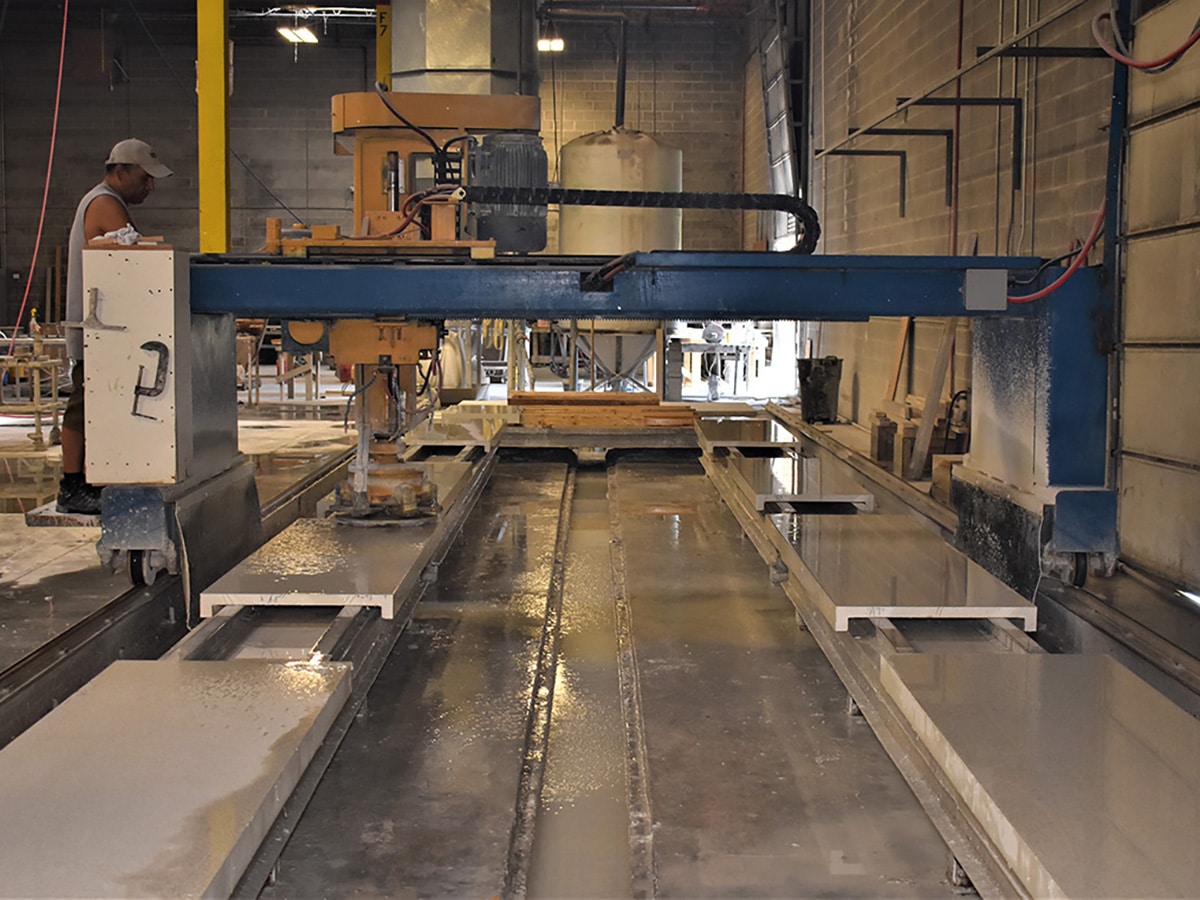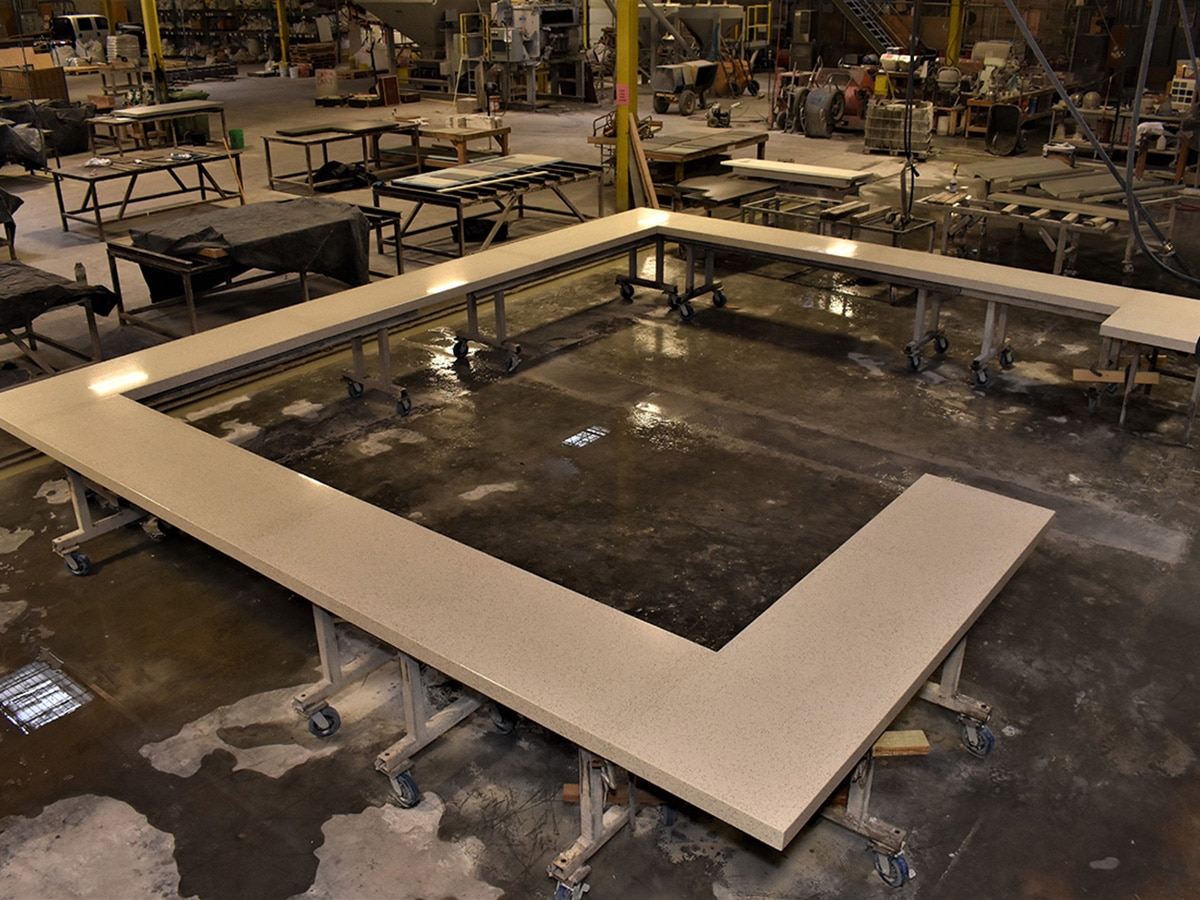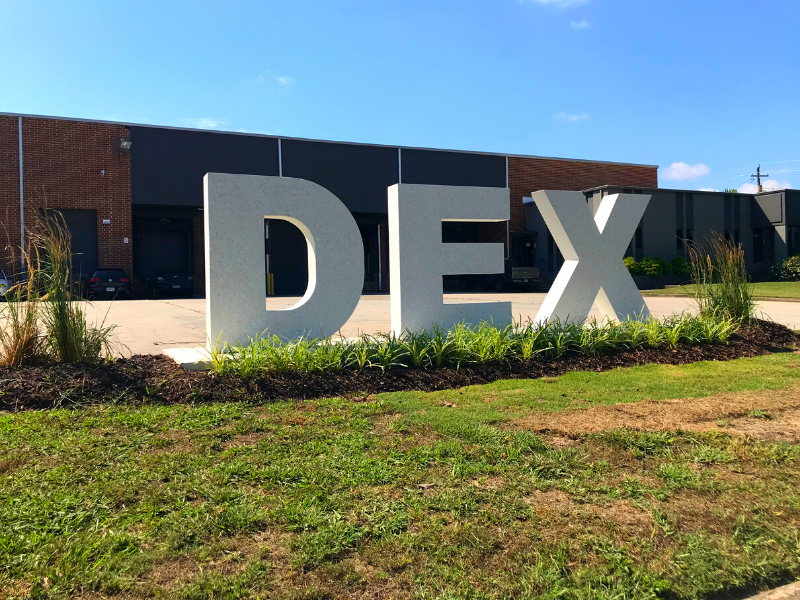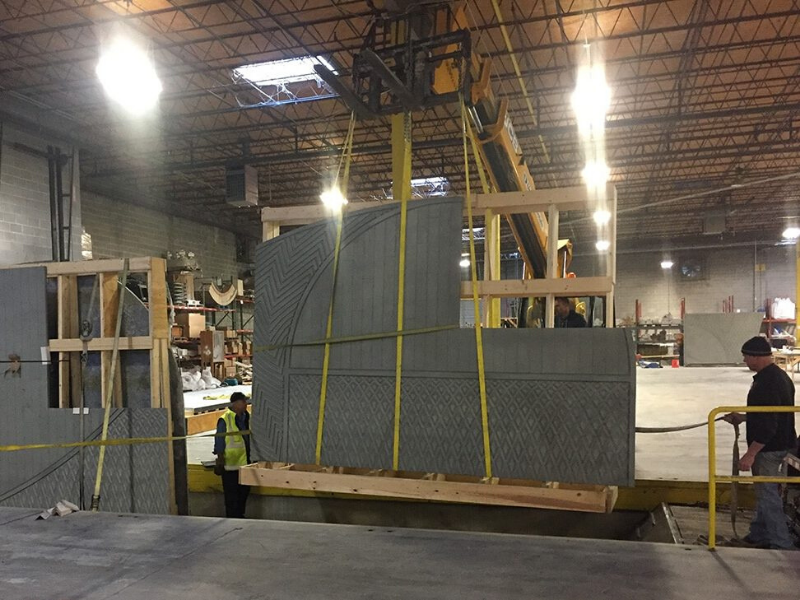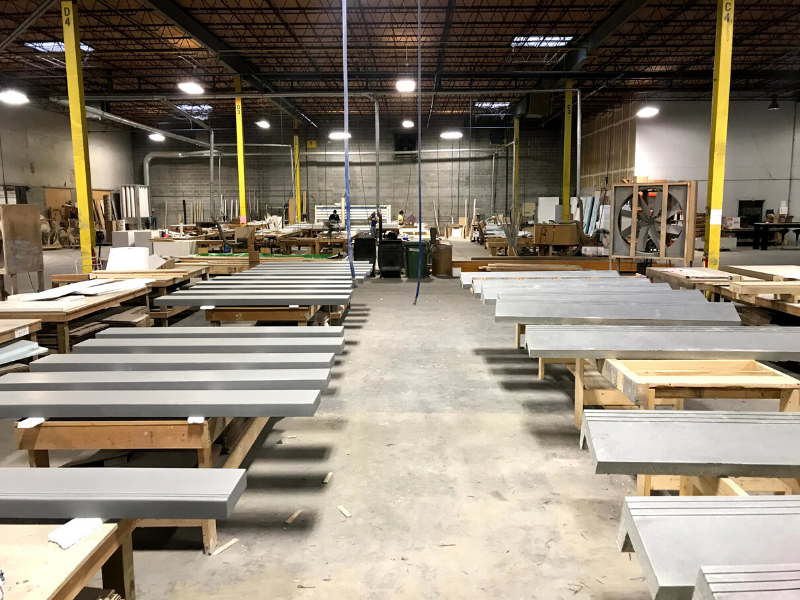 About DEX by GATE
Established in 1999 as DEX Industries, DEX by GATE is one of the Pioneers of "Designer Concrete". As interest in the Architecture and Design community grew, DEX responded with a growing line of precast concrete products, a state-of-the-art facility, and serving an international market. In 2021, DEX was acquired by GATE Precast Company. GATE Precast is one of the largest and most diversified precast concrete producers in the US that operates nine manufacturing facilities in Alabama, Georgia, North Carolina, Tennessee, three in Texas and two in Florida.
Today, there are many imitation materials, which attempt to capture the aesthetic of concrete. DEX by GATE makes "Real Concrete".
Our love of concrete is the result of it being an original. Copies do not possess the same materiality, so we do not try to change it into something it is not.
As a result, we harness all of concrete's potential for design and offer an extensive array of finishes, shapes, and functions for interiors and exteriors.
With the most extensive product and material line available in the industry, DEX by GATE offers concrete with vastly improved material characteristics over what has historically been available for use in architectural designs. DEX by GATE materials include Cast Concrete, Ultra High-Performance Concrete (UHPC), and Terrazzo. (See material section)