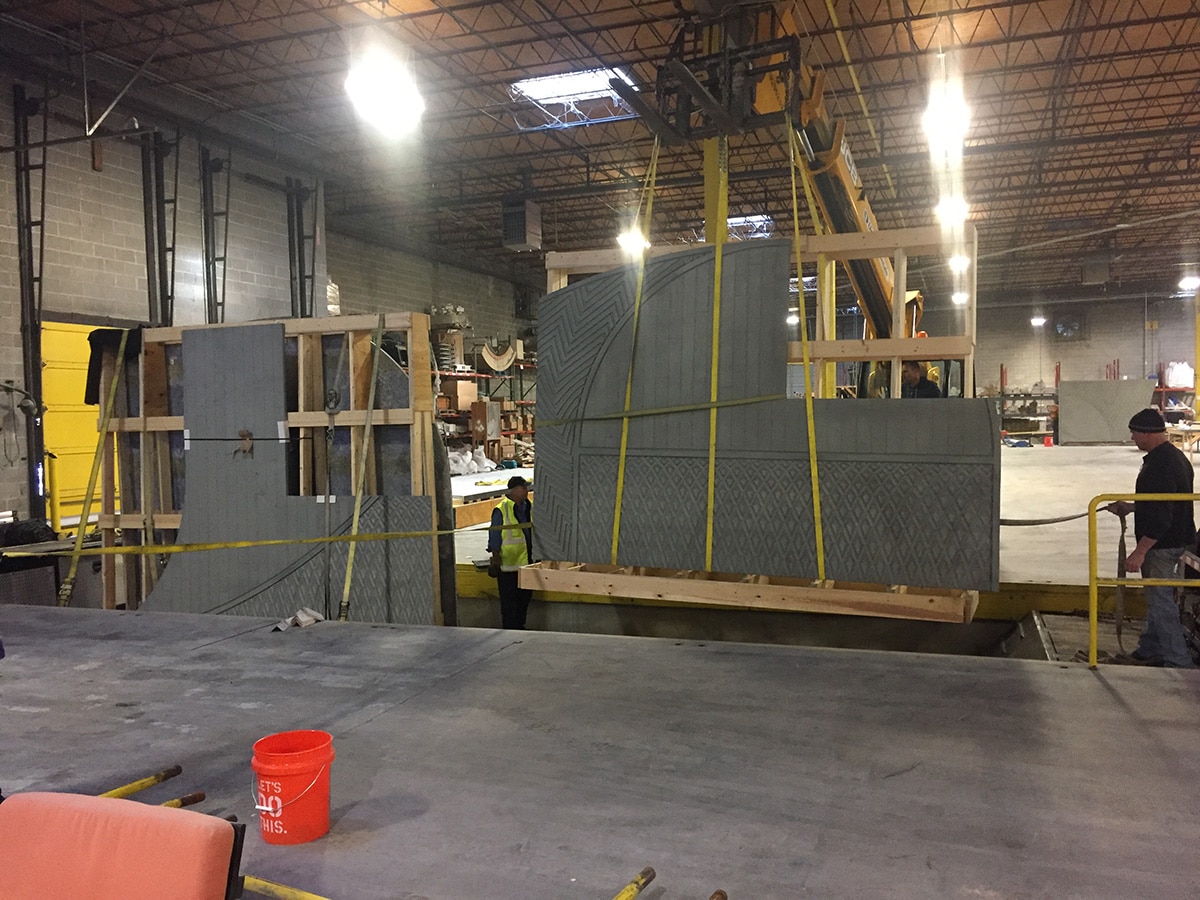 Who Is Dex?
Established in  1999, DEX is one of the Pioneers of "Designer Concrete". Today there are many imitation materials which attempt to capture the aesthetic of Concrete. DEX makes "Real Concrete". Concrete is an original, copies don't possess the same materiality, we love it and don't try to make it something it's not. What we have done, is harnessed all of its potential for design and offer an extensive array of finishes, shapes, and functions for interior and exterior built environments.
With the most extensive product and material line available in the industry, DEX offers concrete with vastly improved material characteristics over what has historically been available for use in architectural designs.
Location And


Manufacturing
All product is produced in our 60,000 sqft Atlanta Georgia factory. Atlanta is the transportation and distribution hub of the south allowing us to source most of our material locally. DEX has invested in equipment and technology to allow us to maximize production and produce product at the most efficient schedule possible.
DEX also: